CARA BUDDE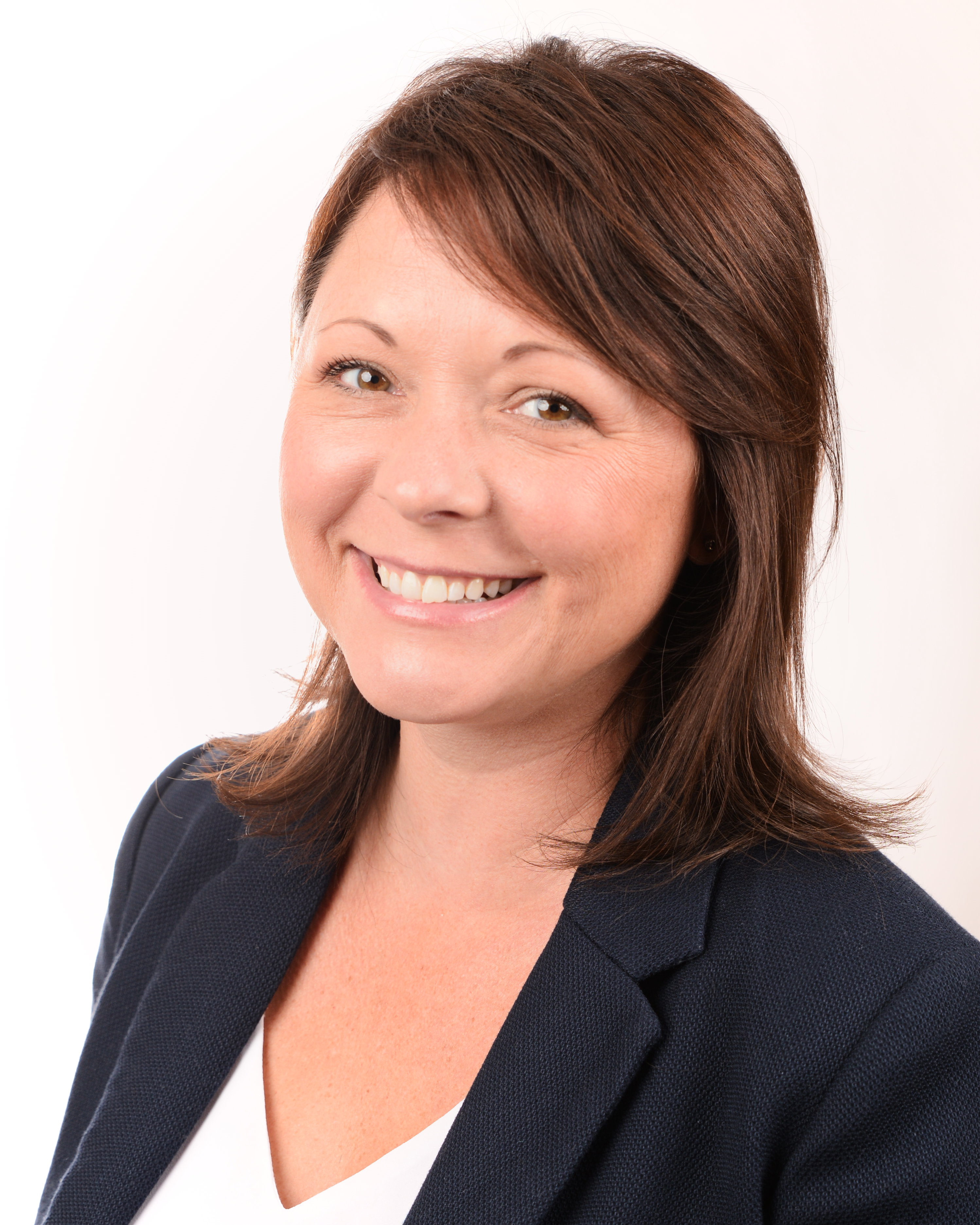 Cara Budde is a full time Realtor with Keller Williams Realty Professionals in Slidell, Louisiana.
As an Executive Admin and Marketing Director for 4 years, she assisted in building processes from scratch for two successful real estate teams.
As a former Website Developer, Cara specializes in online marketing.
Being a naturally supportive person, her focus is on helping others – clients, business owners and local non-profits.
Navy wife and mother of three, she enjoys cooking and water activities.
Cara is a Krewe of Selene Officer (Fundraising/Publicity) and the Volunteer Chairwoman for the Slidell Jazz and Blues Festival.